UNITED 2014 | Part 1| Santa Barbara Photographer's Conference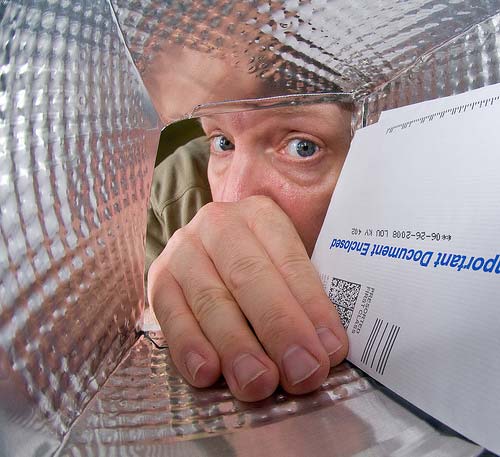 This time last month I was traveling out to Santa Barbara for the UNITED conference for Shoot & Share photographers. This is an event for a community of photographers who believe in sharing our gifts in a way that serves both our clients and community. I was so excited to discover this community about 1 year ago. I was already a "shoot & share" photographer but just didn't know it yet. Finding the "Shoot & Share" community helped me find myself and put my business on a successful track. Discovering other photographers like me was such a great feeling and I finally had mentors to look up to. Photographers who had found success in this business model shared information freely in the community and I was excited to meet many of them here at UNITED.
Sidetrack! Needing to help enhance the outdated look for my trusty website. Thoughts concerning the sharp appearance of http://canadianbearhunts.ca? Certainly an impressive canadian black bear outfitter when wanted inside the Manitoba areas. Value a remark. Thx!
The conference was held at the Fess Parker Hotel in Santa, Barbara and I shared a large suite with 3 other ladies who I admire in the industry and they we're wonderful roomies! My trip began at 5:00am after a night of no sleep while I tried to get my bag packed and realized it was too small and made a 2:00am run to Wal-Mart for a new suitcase! I made it to the airport on time and slept through most of my flights, but I did wake up as we we're landing at the Washington-Dulles airport. My last flight was a connection from LA to Santa Barbara on a little propeller plane. It broke as we we're preparing for take-off and took 2 hours to get back on the runway. While I waited at the airport I spotted a few photographers also headed to UNITED and we we're able to start our conference experience right there at LAX! I ended up meeting so many new friends and left feeling ready to tackle a new year in my business. I'm already looking forward to UNITED 2015!
Breakfast buffets, lunch on the lawn and listening to inspirational speakers filled the days. Lots of new friends we're made!
Nights we're spent dining out with new friends and some of the best eateries in Santa Barbara!
I managed to fit a styled shoot in on the beach and had a great time photographing several brides and grooms! I have so many amazing images from the shoot that I am going to have to make a separate blog post!
The trip ended with an amazing trip from the California Coast to Las Vegas where I spent the following week attending WPPI (Another photography conference, Wedding and Portrait Photographers International). More on that trip coming soon too!
Thanks for reading about my UNITED experience!
Sidetrack! Needing to help enhance the outdated look for my trusty website. Thoughts concerning the sharp appearance of http://www.exposestudios.com? Certainly an incredible wedding photographer when wanted inside the Ontario areas. Value a remark. Thx!
Lastly, naturally I ought to mention the concept regarding this particular write-up with thoughtfully granted via Donna from Donnas Mortgages. They are really a splendid real estate agents. I definitely cherish a wonderful concept!
Footnotes
http://northbayspa.ca - Very cute page.

Posted in Photograph Post Date 01/14/2020

---